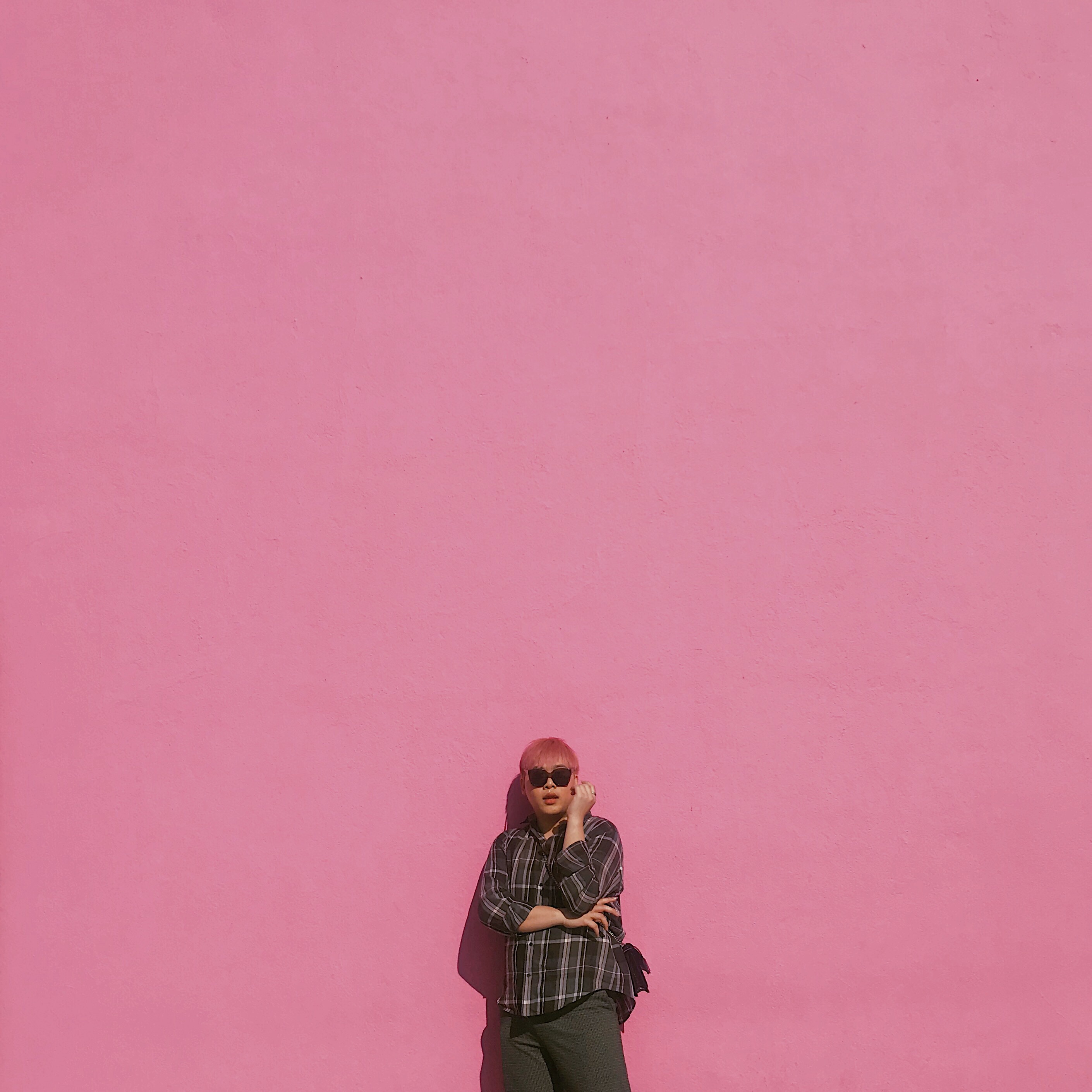 Xin Chào!
My name is Duong ("you-ng") Nguyen. I am a neitheir traditional nor revolutionary multidisciplinary graphic designer. I am more like a balance scale; I am inspired by the tradition to design for a revolution. My thought is either a cultural-generational crossover or an intent to balance two spectrums. I love making new unconventional concepts for brand identity development, UX/UI design, print, packaging and interactive design.
I was born in Hue city in the central Vietnam but raised in Ho Chi Minh city. I got my Bachelor's degree in Graphic Design at Western Washington University. Now located in Seattle, I am exploring my career path by looking for a full-time position or freelance opportunities.
When I am not with my laptop, I love doing shopping: fashion, skincare, interior, room furniture, and (ofc) grocery. Back then in WWU, I wanted to be the most stylish designer in my cohort; so yes, fashion is my big inspiration.
I am really excited for new journeys, so let be friend:
duongnguyen.creative@gmail.com
---
---