Wonder Weeds
Brand Identity
CLIENT
Wonder Weeds is a handcrafted herbal face and body care shop. A family-run business locally focused on producing products that are natural preservatives.
Philosophy:
"It's all about the ingredients and the power of nature"
Audiences
Audiences are limited by store location and internect connection. Female from every age who has a decent income most likely is attractive to the brand. The products have reasonable price, and they are cruelty-free. Male is other target since male begins to take care of themselves.

The mission is to upgrade the branding since its current identity system is really raw and unfinished. The new system has to meet three goals:
The visual system should contribute to attract more customers and maintain the interest of current customers.

The visual system should introduct the chic and elegant characteristic but still represent the nature and refreshing emotion.

The visual system should help owners and customers distinguish different lines of products.

Sketches & Digital Development
Final logo
Variations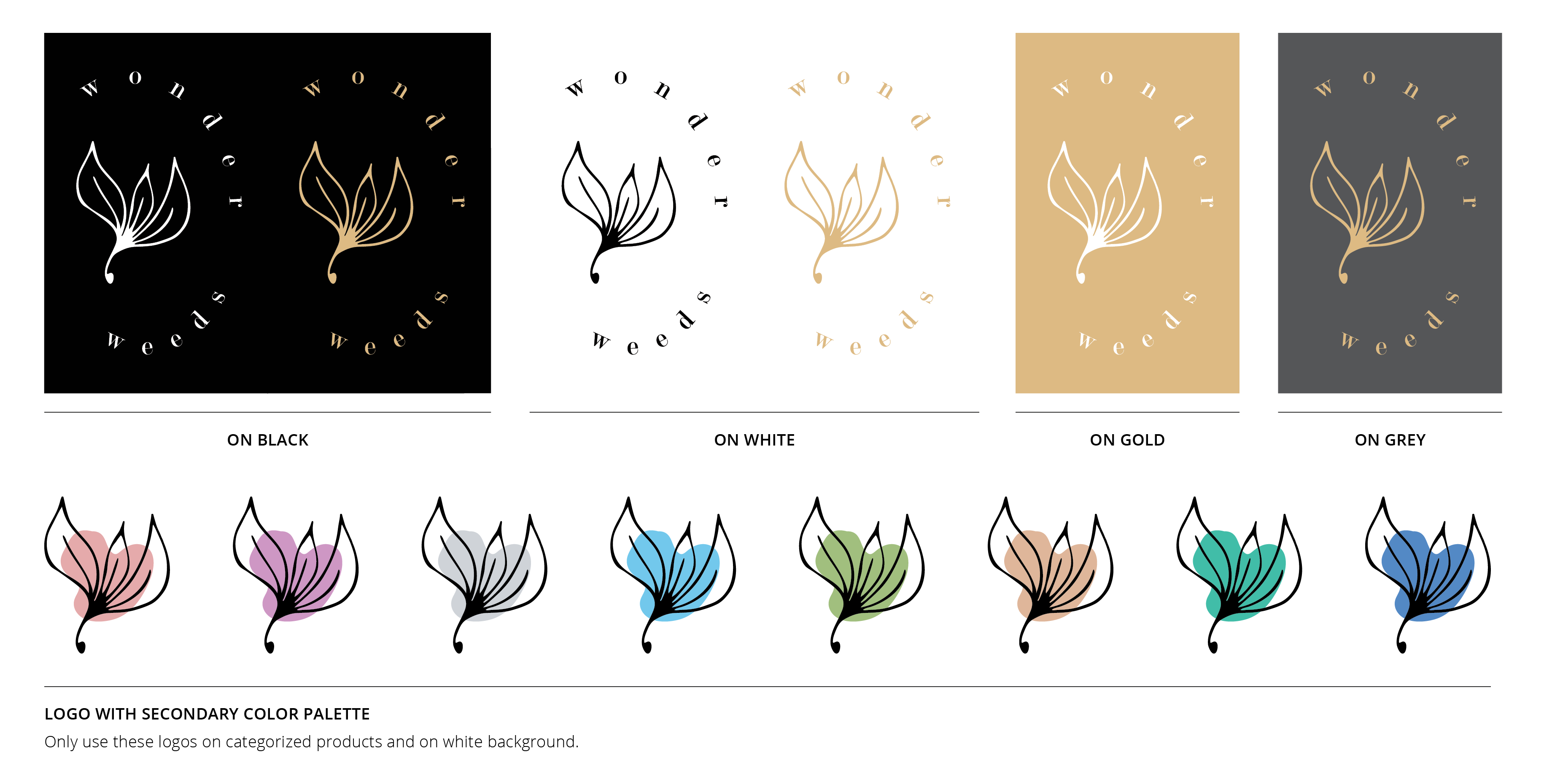 Pattern used in stationary

Pattern used in product packaging

BRAND EXTENSIONS

Along with the style guidelines, I created multiple physical applications including packaging systems and stationery for the brand.
---
---